Great Beginnings
Bring Promising Futures
Harmony Pediatric Therapy helps children reach their maximum potential, impacting the way they see themselves, their challenges and the world around them.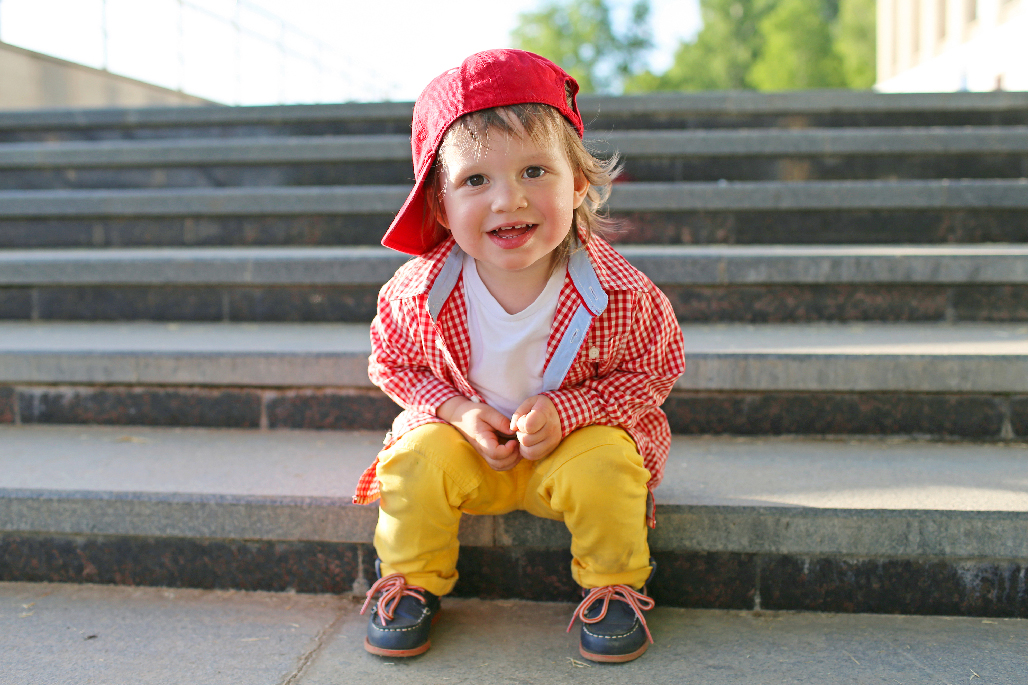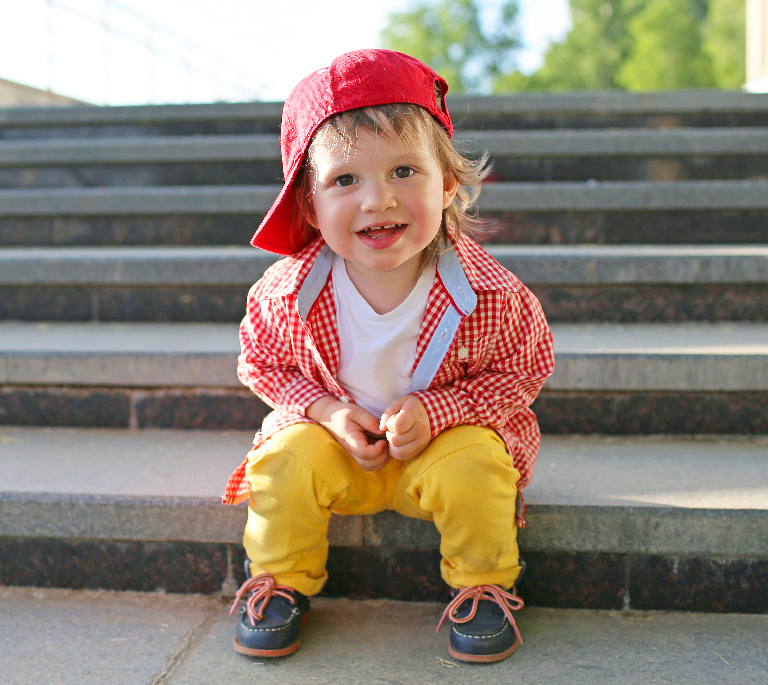 Pediatric Occupational Therapy
We offer comprehensive pediatric occupational therapy services in a fun and inviting environment.
We are committed to delivering the best results possible to help your child reach his or her goals. We provide a positive and memorable process, supporting you every step of the way as you embark on a new journey with your child.
Get Started on the Therapeutic Journey
To help you feel more comfortable about what to expect during your child's therapeutic journey, we've outlined your anticipated next steps:
Initial Inquiry

The first step is often the hardest. It can be difficult to make the first call, but we will work hand-in-hand with you throughout this journey. We are committed to partnering with you in caring for one of the most important individuals in your life, your child.

Evaluation

The journey begins with an initial evaluation of your child to create a roadmap of his or her care, also known as a personalized treatment plan.

Therapy

Our therapeutic process is designed to achieve concrete goals that are established through comprehensive treatment plans created by our experienced therapists.

Discharge

We care about your child and consider you a partner, and as such, we make sure you both receive the best possible care. That's why we will coordinate our services with your primary care physician and/or your child's pediatrician, counselor and support group – from your child's first appointment through discharge.
Learn More