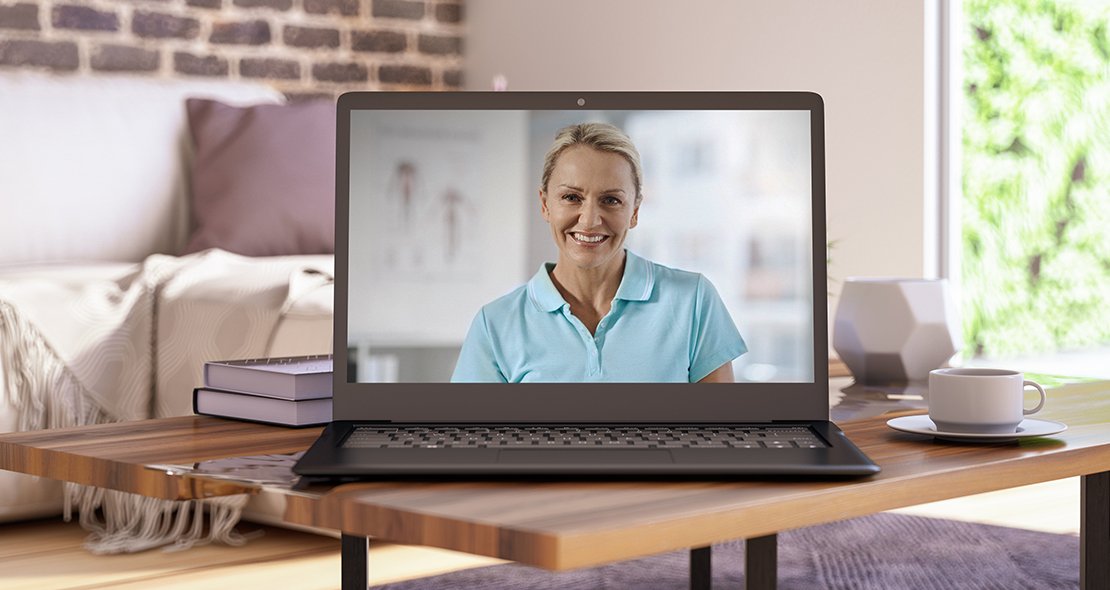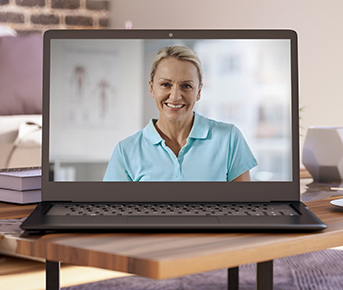 Telerehab
Harmony Pediatric Therapy offers occupational and speech therapy for your child from the comfort and safety of your home through our telerehab program. If your family is limited by travel, injury or a weakened immune system, we will virtually bring our services to your child so they may heal, build strength and get back to the things they love.
What is telerehab?
Telerehab lets your child easily connect with one of our licensed therapists through web-based technology, all from the convenience of your family's home. Sessions are delivered one-on-one in real-time and are private, secure and adhere to HIPAA requirements.
How does it work?
Telerehab sessions may be offered in place of or in addition to in-person center sessions, dependent upon your child's condition and preference. All that's needed is a computer or device with a camera, microphone and internet access.
Simply click a link we'll send you – no downloads or accounts necessary!
Just like the care your child would receive in our center, we'll cover:
Pertinent paperwork
Exercises, education and techniques to address their pain and impairments
Instruction on how to best move forward with their therapy program
Our occupational and speech therapists will work with you, your child and family doctor to make sure telerehab is the right fit. Our goal is to help your child while making sure your family is comfortable and an active partner throughout treatment. Contact us today for more information.