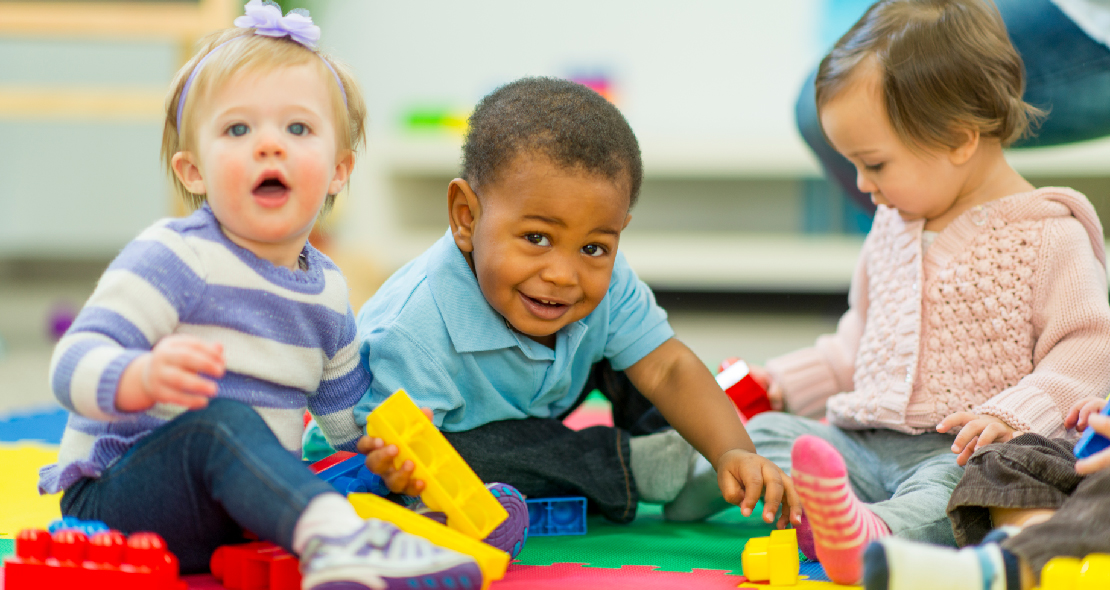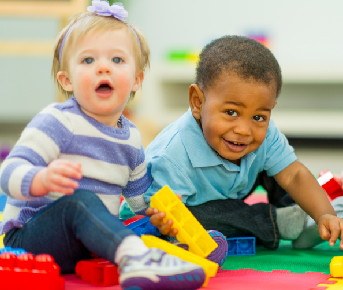 Services Overview
Therapy focused on your child
Expert clinical care. Compassion. Family-focused. These are examples of sentiments from health care professionals and parents on why they chose Harmony Pediatric Therapy for occupational and speech therapy for their children.
We strive to provide each child with highly skilled, individualized treatments to support that child's development from consultation and evaluation through treatment, home programming and professional collaboration.
Click the links below to find out more about our services.